Why Pay for Messaging? One User at a time
Community forum for IBO member's.
Anne-Marie Ronsen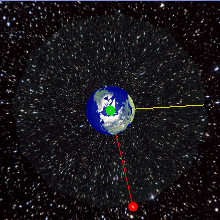 PLEASE take a minute to view!
Anne-Marie's PRESS RELEASE:


Have a great IBO day!
Don't forget to join me..

Motivating gets you going and habit gets you there. Make motivating a habit and you will get there more quickly and have more fun on the trip.
Latest posts by Patrick Pierre (Posts)