https://76514.npnpages.com/backyardemailmarketing/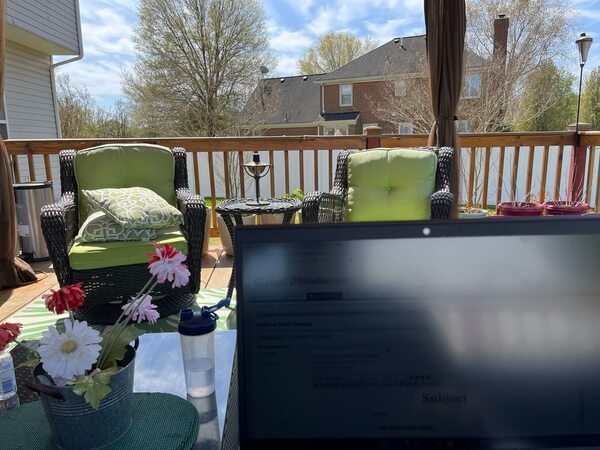 It's Sunday 3 April 2022, 12:50 PM, 66 and sunny. Me, I'm just chilling on the back deck writing an email, blog post and sale letter you can use right now.
Read more at…
https://76514.npnpages.com/backyardemailmarketing/
Hello Thank You for stopping by to check out the about me section. My name is Brian Davis, I'm married to my beautiful wife the former Estrella Dublin from Leyte, Philippines, for 26 short years. We have 2 sons, Justin and Jonathan.
Latest posts by Brian Davis (Posts)