It's all about that isn't it?
Self Improvement, leads to Self fulfillment.
This week we took the plunge and got us a new dog.
He is a year and a half old, and was stuck in a
shelter for over 6 months because he was
"Too Big", 
"Took up too much room on the sofa", 
"He has so much energy", 
and other varying excuses that amounted to,
He is just a puppy, and has had NO regular structure!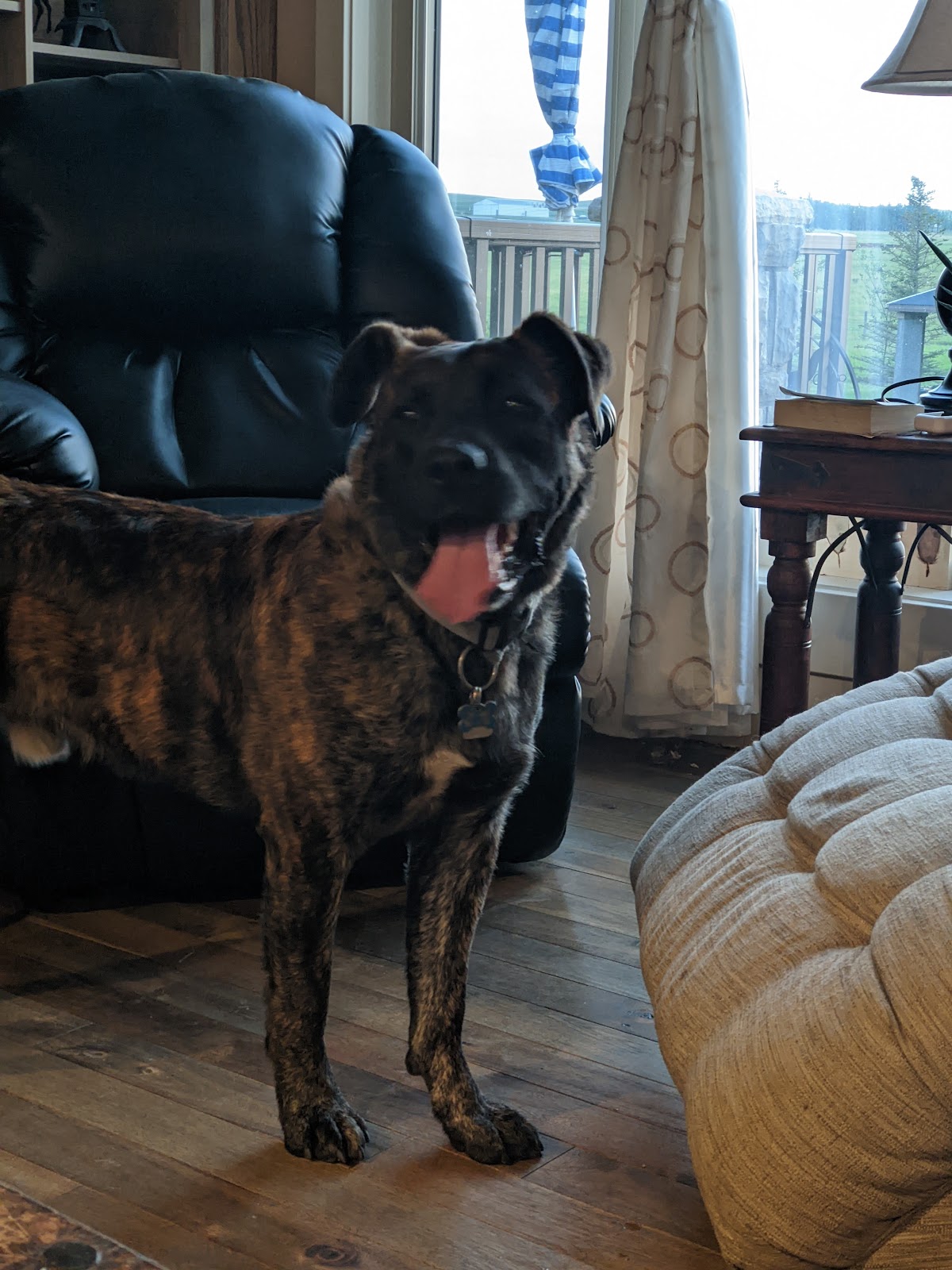 That's a picture of him just after we got him home.
He is a big breed of dog, and without structure he could be
a lot to handle.
This is exactly like your business. If you don't have structure
and a routine, and some form of automation, you will be
overwhelmed and it will be a lot to handle!
That's why the tools over at Global NPN are perfect for YOU! 
THIS IS WHERE IT ALL CHANGES FOR YOU! (watch this video)
That page along with all of our others is created in our page
builder, ALSO included in your suite of tools at
Head over there, get the upgrade to……
Director level (50 free leads a month) or
Executive levle (100 free leads a month) 
So sign in, or sign up and get to work!
I will see you inside
Hey there, my name is Paul, internet marketer, blogger, and paramedic. I hope people can learn, and grow from what I post on here. I want to help others succeed, and help people avoid the pitfalls I have climbed through!
Latest posts by Paul (Posts)